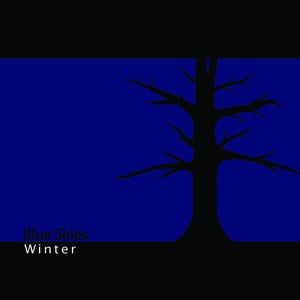 £

8.50
A 10 track, lo-fi acoustic album written and recorded over the first quarter of 2011.
For a more personal touch, instead of the standard plastic box these CDs come in a cardboard sleeve with artwork drawn on by hand by me. I haven't drawn anything since school, so don't expect a masterpiece! Just a little sketch or design, but each one will be unique. I've put some examples in the gallery (left).
Track list:
1. Moving On
2. Outside
3. Wildflowers
4. Slipping Away
5. Love / Boredom
6. Winter
7. The Sky is Falling
8. White Knuckles
9. Dm4
10. Clarity
Also available as part of our 4 Artist Bundle!